OpenTechSummit Singapore

Asia's Premier Developer Event
Exhibition + Conference, March 19 - 21 + DevSprints, March 22, 2020
Lifelong Learning Institute

Speaker Registration Tickets
Ultimate Cloud Training

You want to deploy your solutions in the cloud? You want to make more use of your data's company. You want to provide trusted AI solutions? Then our tailored cloud codelabs on Thursday, March 19, Friday, March 20 and Saturday March 22 are right for you.

Topics are Cloud, Container, Kubernetes, Security and Artificial Intelligence. We start at 8.30am with a breakfast on each morning. Workshops include topics such as 'Bringing trust and transparency in AI' and development 'Using Kubernetes and Knative to deploy & secure containerized applications', and 'Cloud Deployments with Kubernetes'. Catering is provided.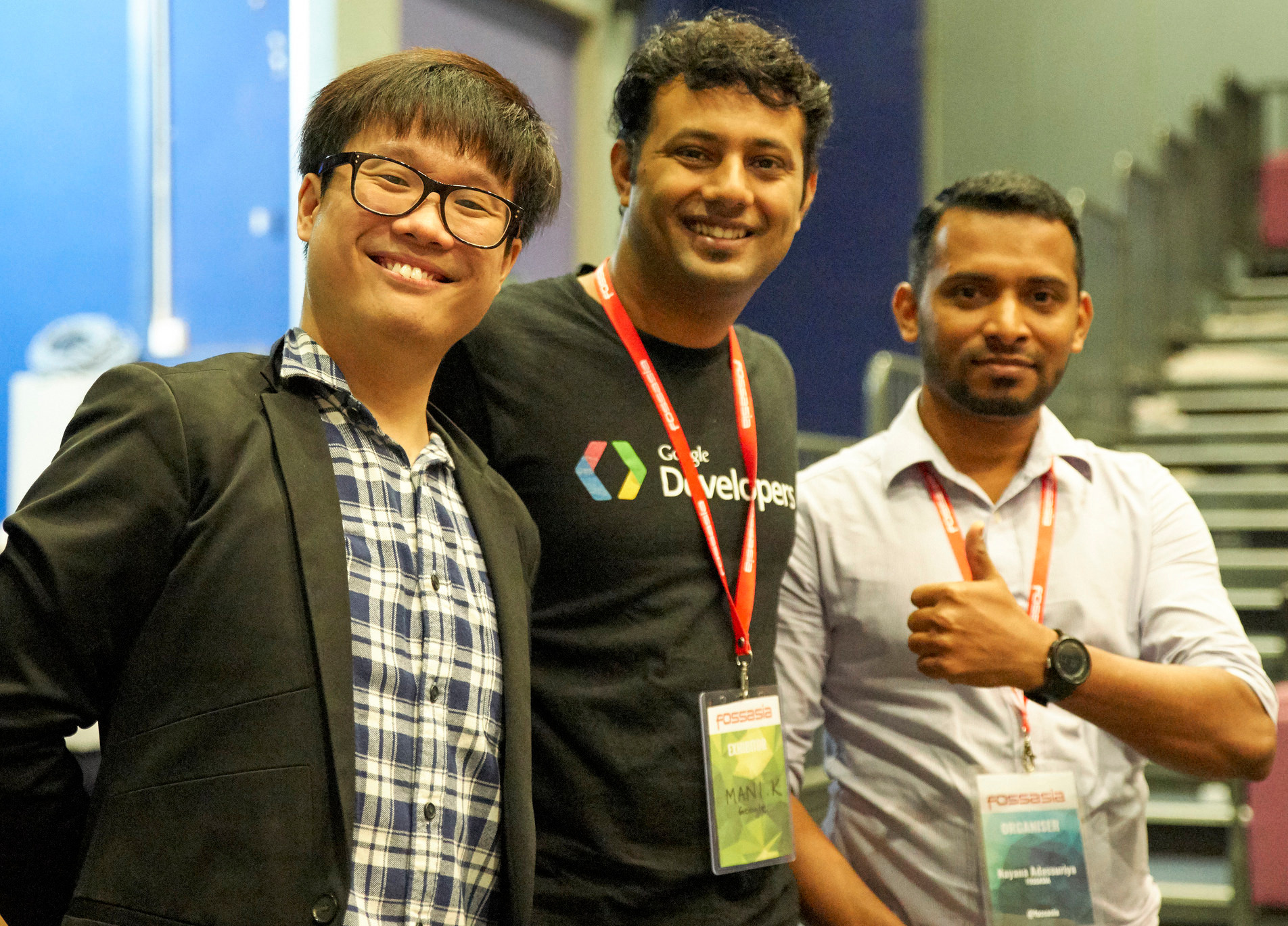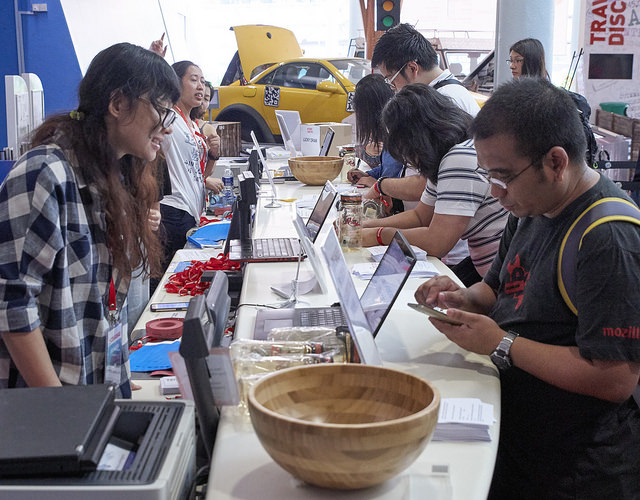 FOSSASIA Exhibition
Tech Companies & Projects from Thu March 19 - Sun March 22

Meet tech companies like JP Morgan, Daimler/Mercedes, and Microsoft at the exhibition. Discuss career opportunities and learn about the latest tech ideas from core developers of projects like VLC, Debian, CentOS, FreeBSD and many more.

Exhibition Schedule: Opening on Thursday, March 19 at 12.30pm with lunch snacks, starting at 10am (Fri/Sat/Sun) and closing on Thursday/Friday/Saturday at 6pm, and on Sunday until 4pm. Hall passes available.


Hall Pass Book Booth
OpenTech Hackathon with UNESCO
Sat March 21 - Sun March 22
Developers, designers, tech contributors, bloggers, and journalists celebrate 10 years FOSSASIA in the OpenTech Hackathon! Awesome prizes are waiting for you! Tickets are free. Number of registrants is limited.
Sign up Here
FOSSASIA Academy with BuildingBloCS Code Labs Workshops and International Speakers
BuildingBloCS and FOSSASIA are excited to announce free technology workshops for the community taking place at the FOSSASIA Summit 2020 evenings on Friday, March 20 and Saturday, March 21 as well as Saturday morning. Workshops include Introduction to Python, VueJS, Databases, Machine Learning with Python and Creating Skills with SUSI.AI.
Please sign up through the form to reserve your slot in the workshops itself.
Sign up here
Workshops Schedule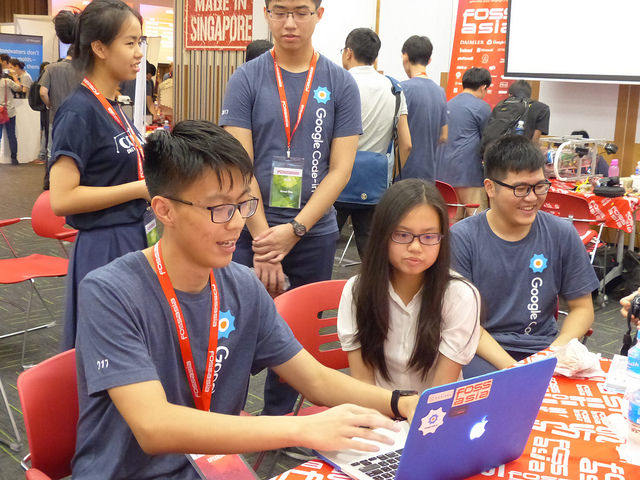 Want to talk to participants of the FOSSASIA Hackathon? We will share a dedicated chat channel here before the event.

A little more about the FOSSASIA Summit
The FOSSASIA Summit is the premier Free and Open Source technology event in Asia for developers, start-ups, and contributors. Projects at FOSSASIA range from open hardware, to design, graphics and software. FOSSASIA was established in 2009. Previous events took place in Vietnam, Thailand, Cambodia, China and India.
Volunteer at FOSSASIA Summit!
Volunteering is a great learning opportunity for community members who enjoy exploring how things work behind the scene, make new friends and get better connections with open source project teams. FOSSASIA conducts skill and knowledge trainings prior the event to help volunteers familiarize with various roles including video recording, moderating, ticketing, writing etc. Join the FOSSASIA Volunteer Team for a fun and memorable experience.
Volunteer Registration
FOSSASIA Community Tickets
You are an active member of the FOSSASIA community and want a free ticket? All you have to do is convince us, that you are an awesome code contributor to FOSSASIA projects.
Apply Here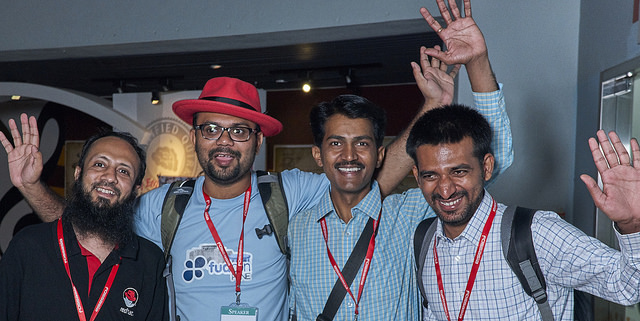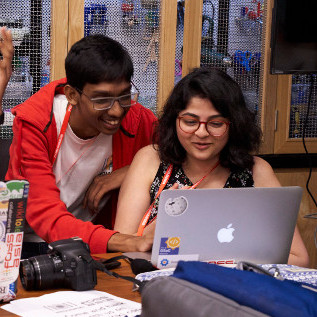 Codeheat Award

In the Heat of the Code is a coding contest for FOSSASIA projects. The contest runs annually for 6 months from September to February. Grand prize winners are invited to present their work at the FOSSASIA OpenTechSummit in Singapore and get travel funding to attend.

The jury chooses the three winners from the top 10 contributors according to code quality and relevance of commits for the project. The jury also takes other contributions like submitted scrum reports and technical blog posts into account, but of course awesome code is the most important item on the list. Other participants have the chance to win Tshirts, Swag and vouchers to attend Open Tech events in the region and get certificates of participation.


Join Here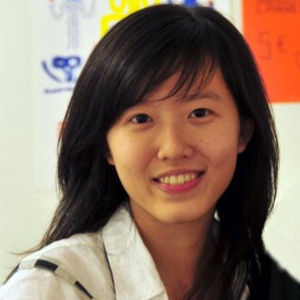 Hong Phuc Dang
FOSSASIA Founder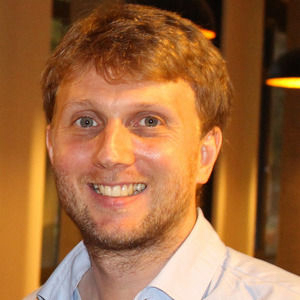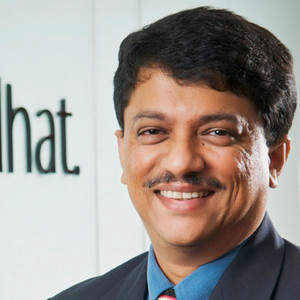 Harish Pillay
Internet Society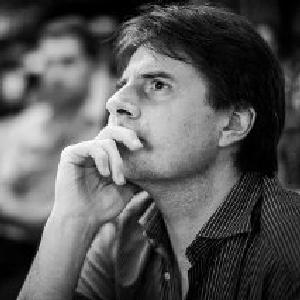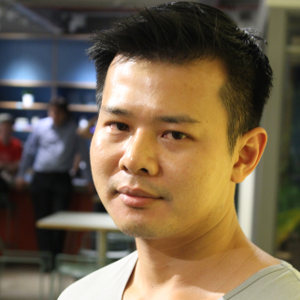 DENG Zhi Wei (Kiwi)
Hardware Lead FOSSASIA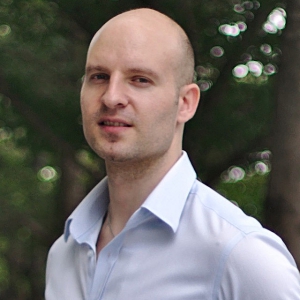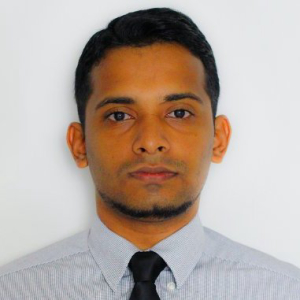 Nayana Adassuriya
Autodesk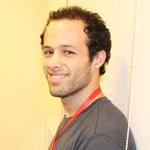 Marco A. Gutierrez
FOSSASIA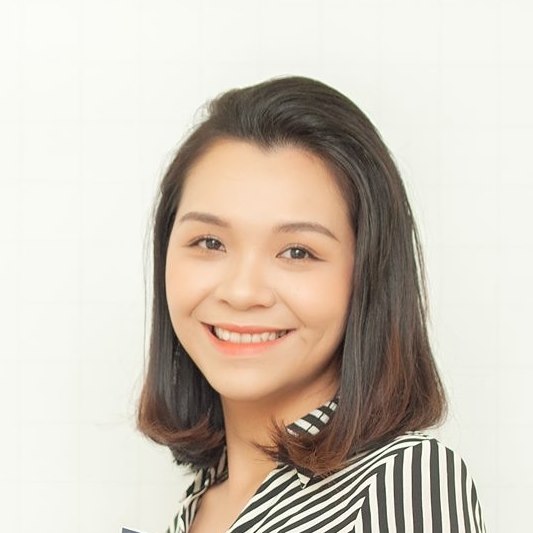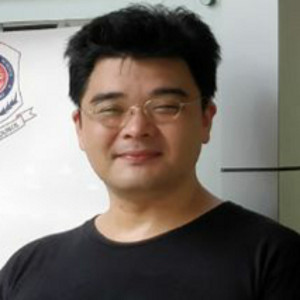 Noah Chen
FOSSASIA Taiwan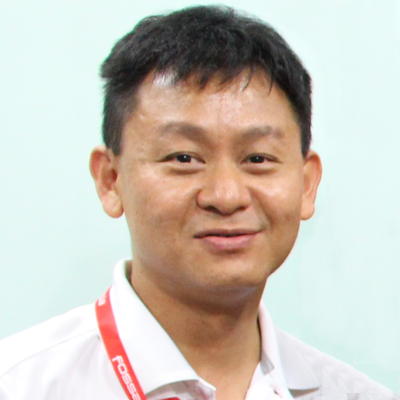 Gi Soong Chee
Dunman High School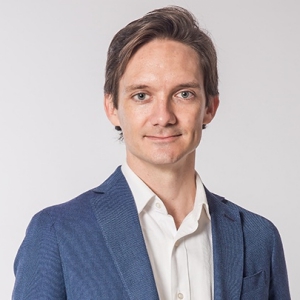 Thorsten Neumann
Founder & CTO, SmartPesa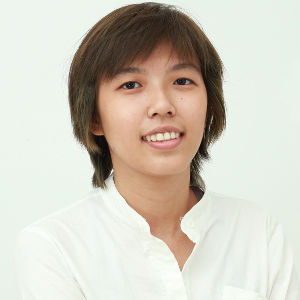 Eden Jade
Program and Event Manager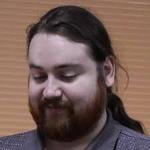 Philip Paeps
The FreeBSD Foundation Join us at the FOSSASIA OpenTechSummit
in March 2020 in Singapore!
Don't Wait, Get your tickets right now
FOSSASIA Summit'20
Tickets
Oh, invite your friends too